HH Shaikh NASSER BIN HAMAD AL KHALIFA
His Majesty the King's Representative for Humanitarian Work and Youth Affairs Chairman of  Nasser Vocational Training Centre (NVTC)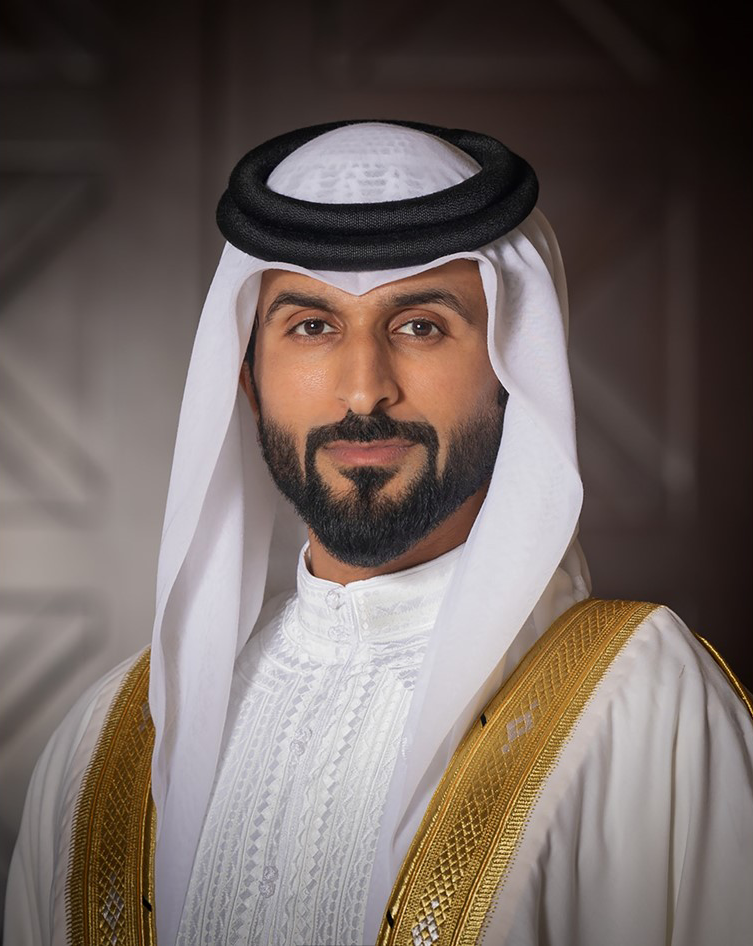 Nasser Vocational Training Centre is one of the projects supported by His Majesty King Hamad bin Isa Al Khalifa, King of Bahrain (may God protect him), for advancing youth capacity. National youth are trained to contribute in the development process taking place in the Kingdom which is the center of attention and overseen by His Royal Highness Prince Salman bin Hamad Al Khalifa, the  Crown Prince, Deputy Supreme Commander and Prime Minister. Through this Centre, we are working to advance the implementation of the Royal Directives. The objective of this great educational institution is to be an effective tool that contributes to the fulfillment of our aspirations for the Kingdom, especially its youth.
Bearing this responsibility in mind, we hope  to raise through this Centre competent national graduates in collaboration with community-based partners. Alongside this is the development of the spirit of good citizenship in the hearts of students thereby preparing them for their presence in the community and their pursuit of higher or more specialised education.
Our goal in this project is to graduate qualified nationals to a high standard of excellence and professionalism by providing young Bahrainis a unique vocational learning environment. Thus, we offer an alternative learning environment which develops the character and growth of our student and advance their opportunities for employment and/or continued educational scholarships, as well as to support their ambitions and motivate them to work harder.
The Nasser Vocational Training Centre is one of our large national projects and is based on the strong principle of absorbing and then directing the energies of our Youth towards creativity, mastery in craftsmanship, responsible citizenship, discipline in all stages of life, protection from destructive ideas, and instilling a love of their homeland with a focus on serving humanity and supporting our wise leadership.
The Centre also offers an alternative solution for students who are either not able to access or conform to formal study, giving them the opportunity to engage in vocational training in order to become active and productive citizens.
In conclusion, we enforce our commitment to reach the honourable case upon which the Centre was established in alignment with the Royal Vision and our determination to produce competent national graduates in a distinct way. We ask for God to support us on this mission.